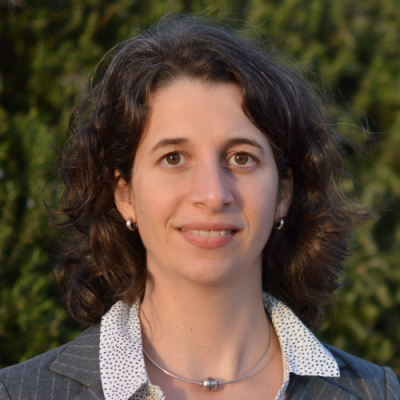 A propos
Stephanie Zwier founded Create Consultancy (Communal Responsibility in the Environment and Access to Education) in 2008 in the Netherlands and has a home office in Spain. Its mission: to contribute to the Sustainable Development Goals. Create Consultancy is embedded in various networks of consultants with a multitude of expertise.

Key qualifications:
 Over ten years of professional experience as a researcher, ICT assistant, trainer, facilitator and knowledge management expert in the field of international development cooperation. Experienced in researching, analysing and describing research findings. Author of case descriptions, track records, lessons learned and reports. An ICT pioneer; developing software and online cooperation portals. Fluent in Dutch, English, French and Spanish.

 Thematic experience: youth, ICT, water management, climate change, energy, public-private partnerships, fair economic development, sustainability, environment, gender and education.

 Programmes focussed on increasing the access that disadvantaged people have to basic services and on improving the quality of these services.

 Strategic analysis carried out on the Dutch International Development Cooperation Debate, EC / ACP cooperation in a wide range of thematic areas. Clients include the Dutch Government, the European Commission and several NGO's ( ICCO Cooperation and NIMD).

 Experienced in analysing change, administration, coordination and facilitation on topics related to (online) international development cooperation; Capacity building of staff members who in turn strengthen their partner.

Services:
Evaluation research/ Writing/ Translation (English, Spanish, Dutch and French);

ICT support / Technical Assistance / Software testing;

Knowledge Management (KM)/ Capacity building / Facilitation of online learning / Training.

Previous clients include the Dutch Government, the EC, NGOs and SMEs. Up-to-date on latest KM developments. Extensive experience in designing knowledge management/ICT portals and international online learning ;
Accédez au prémier réseau pour la cooperation européenne

---

Se connecter

ou

Créer un compte

Pour accéder à toutes les informations disponibles

Appels à projets suivis
Pas d'appels à projets suivis!